Peace like a River
– 
Righteousness 
like the Waves of the Sea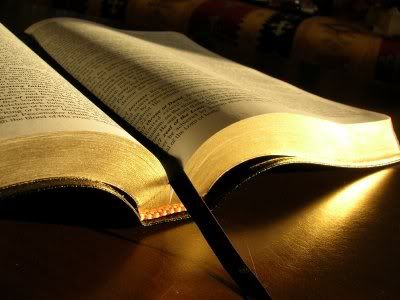 King James Version (KJV)
17 Thus saith the Lord,
thy Redeemer, the Holy One of Israel; 
I am the Lord thy God which
teacheth thee to profit, 
which leadeth thee by the way that thou shouldest go.
18 O that thou hadst hearkened to my commandments! 
then had thy peace been as a river, 
and thy righteousness as the waves of the sea:
Teach me Your Ways, o Lord !
King James Version (KJV)
4 Shew me thy ways, O Lord; 
5 Lead me in thy truth, and teach me: 
for thou art the God of my salvation; 
on thee do I wait all the day.
11 Teach me thy way, O Lord; 
I will walk in thy truth: 
unite my heart to fear thy name.
12 Blessed art thou, O Lord: 
10 Teach me to do thy will; 
lead me into the land of uprightness.